About Mitten Exteriors LLC
Quality Professional Roof Installation.
Mitten Exteriors can make it happen.
Who Are We and Why Choose Us?
Our 5-star company is licensed, insured, and takes extreme care with every property we work on.
The entire team here is dedicated to putting you first. Among us, we have decades of experience in metal roofing, asphalt roofing, roof cleaning and customer service. With us, you get honest quality craftsmanship, offering various roofing and exterior cleaning solutions to fit your needs.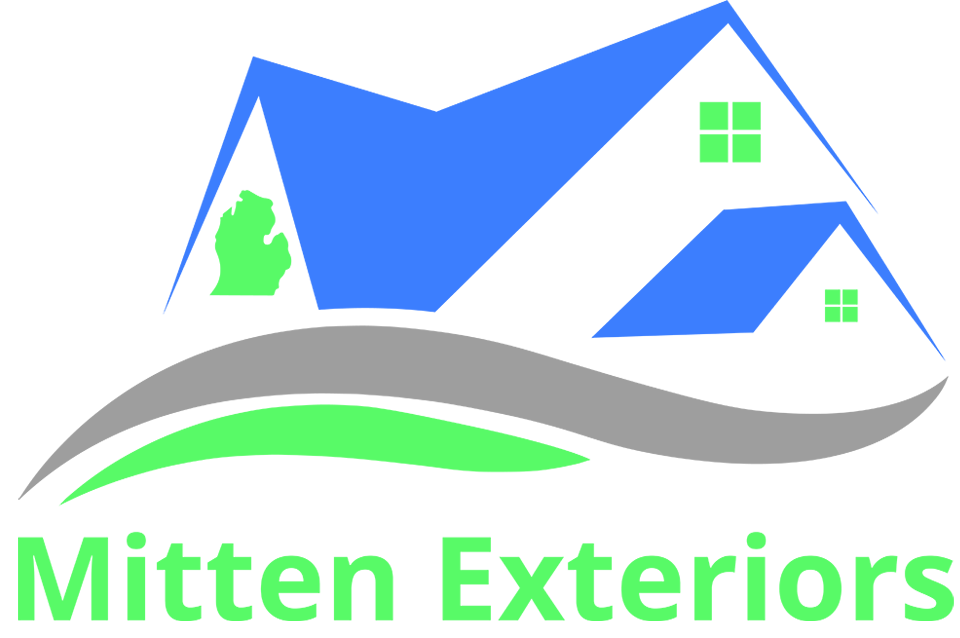 What Do We Offer?
We offer roof replacements with a variety of different options, roof repairs, roof cleaning, pressure washing, and soft washing.
Put simply, we complete any roof-related or exterior cleaning task to the highest quality. Whether you are in need of a brand new roof, roof maintenance, or an in-depth exterior clean, we can handle it all.
Roof Installation
Your roof is the number one layer of protection that separates you and your family from the harsh Michigan elements. Because of this, you should invest in nothing but the best.
Thankfully, that's exactly what we supply.
Whether it is a new build or existing roof, we can help discuss many different roofing options and selecting the right roofing materials that will protect your investment. We'll come to your home or business to provide a free inspection and talk you through the various options. After that, we'll handle the entire installation process.
From start to finish, you can rely on everyone here at Mitten Exteriors.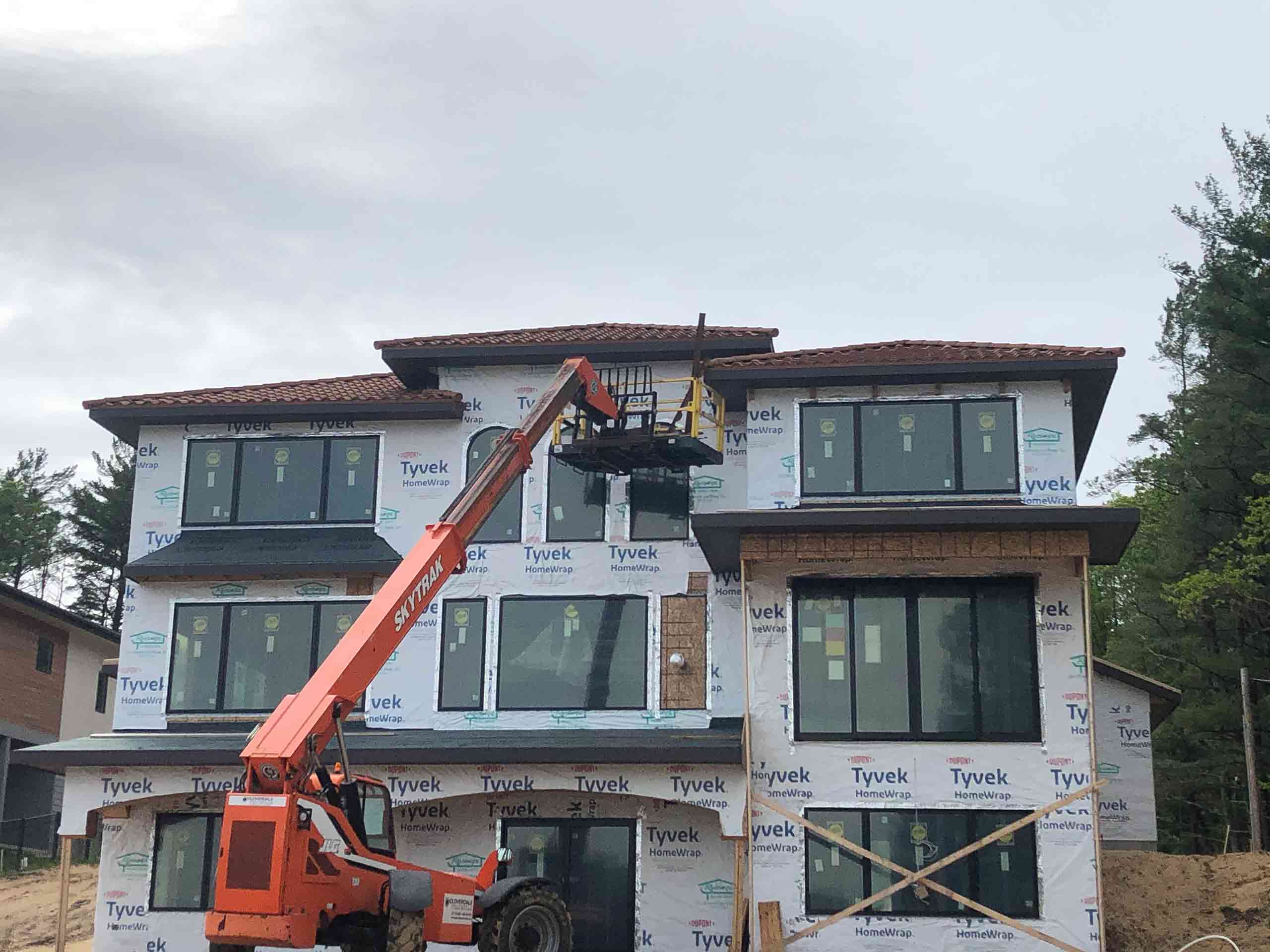 Roof Repair
Over time, Michigan's brutal weather can cause frustrating roof damage. If you have a roof leak, storm damage, or any other roof related problem; we can help! Don't delay in addressing the problem as leaks or roof damage can result in bigger problems. We will give you a free honest evaluation and recommend a solution. Our expert team can fix your roof right. We'll solve the problem in the most efficient and cost effective way possible.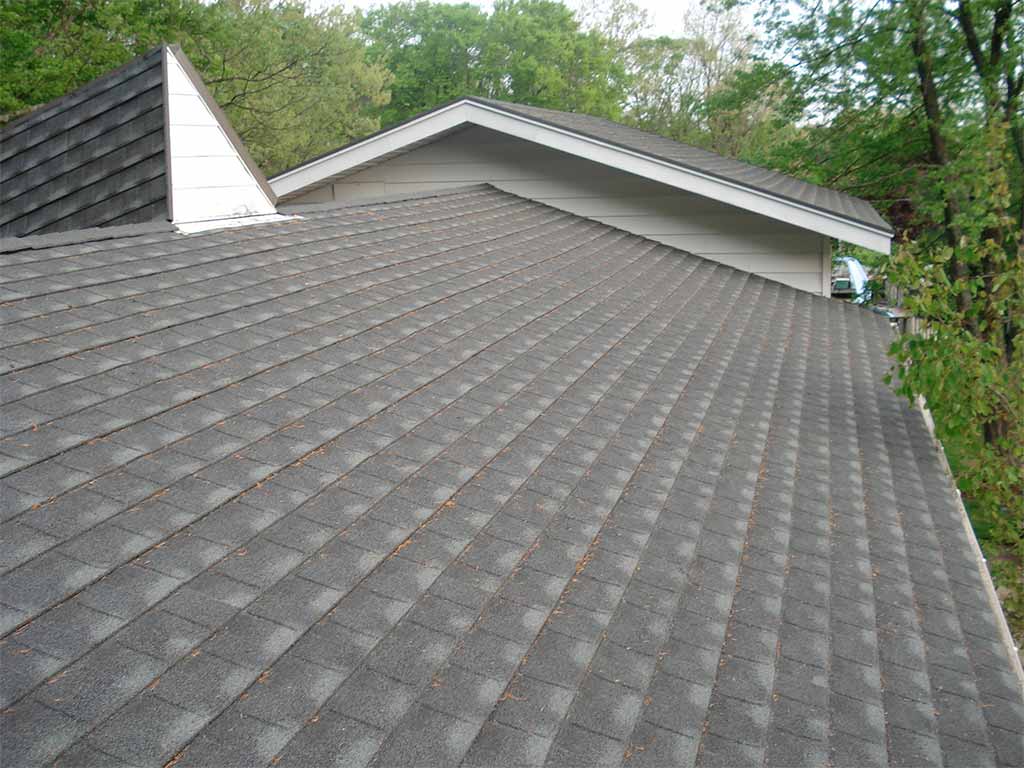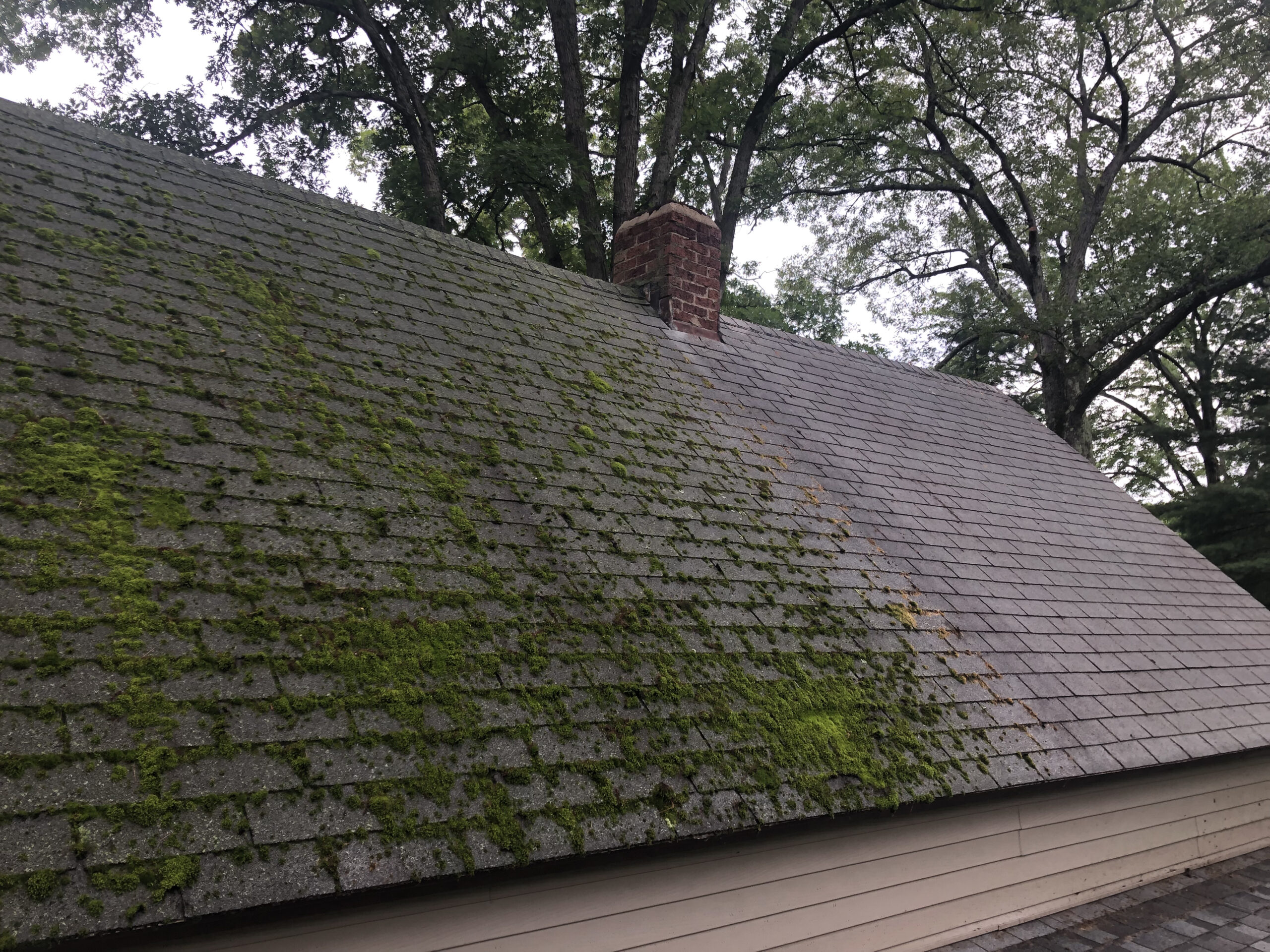 Professional Roof Cleaning
Our roof cleaning process safely and effectively removes algae, bacteria, lichen, moss, and debris that accumulates on a roof. This not only increases the curb appeal of your home, it extends the life of your roof and prevents premature aging and damage. Insurance companies and shingle manufacturers recommend cleaning your roof and we can help!
We have the equipment and the expertise to professionally wash your roof with a cleaning solution and low pressure. High pressure should never be used on your roof as it can damage it and void the warranty. We have experience in washing all types of roofing surfaces. We use the technique that is recommended by your roofing material manufacturer.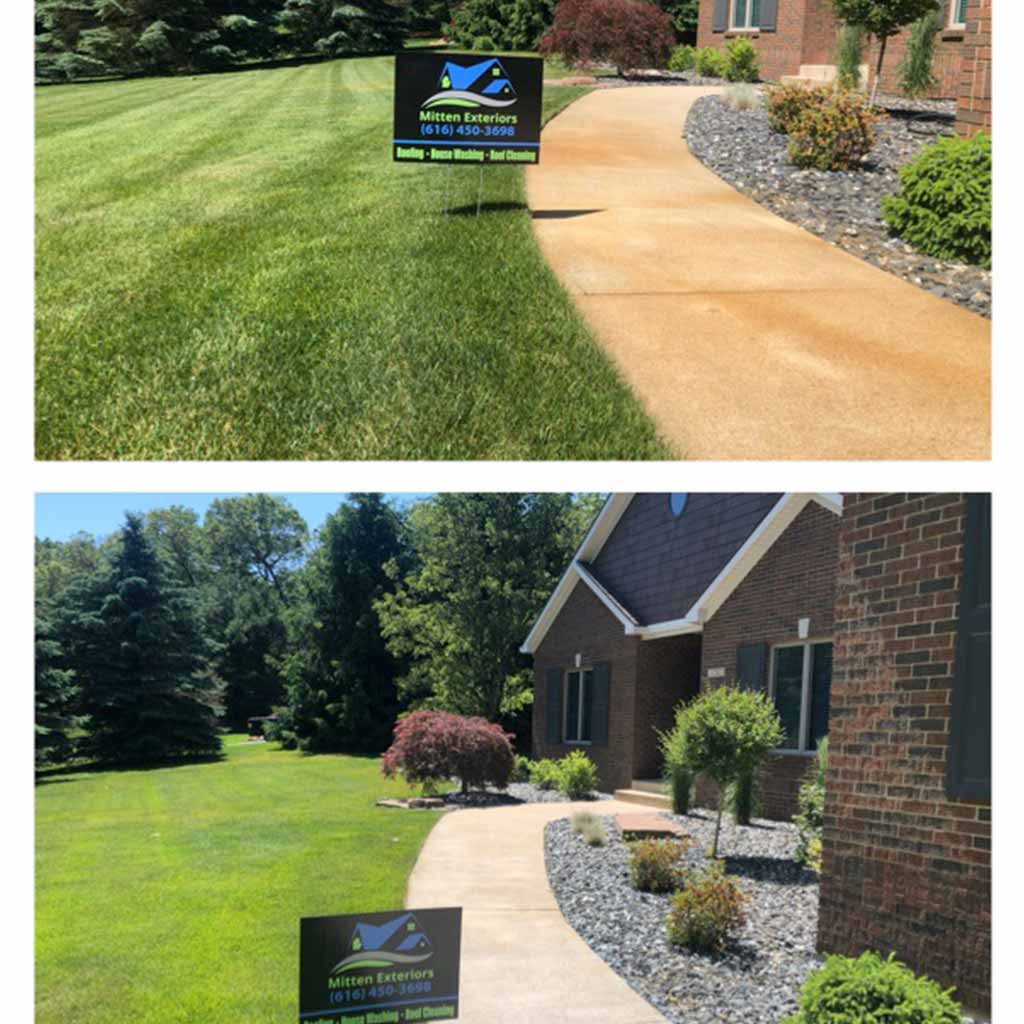 Pressure Washing
We can help with those hard-to-clean surfaces. Pressure washing or power washing is the use of high-pressure water spray to remove loose paint, mold, grime, dust, mud, and dirt from surfaces and objects such as buildings and concrete. We have the professional equipment and staff to help with all of your pressure washing needs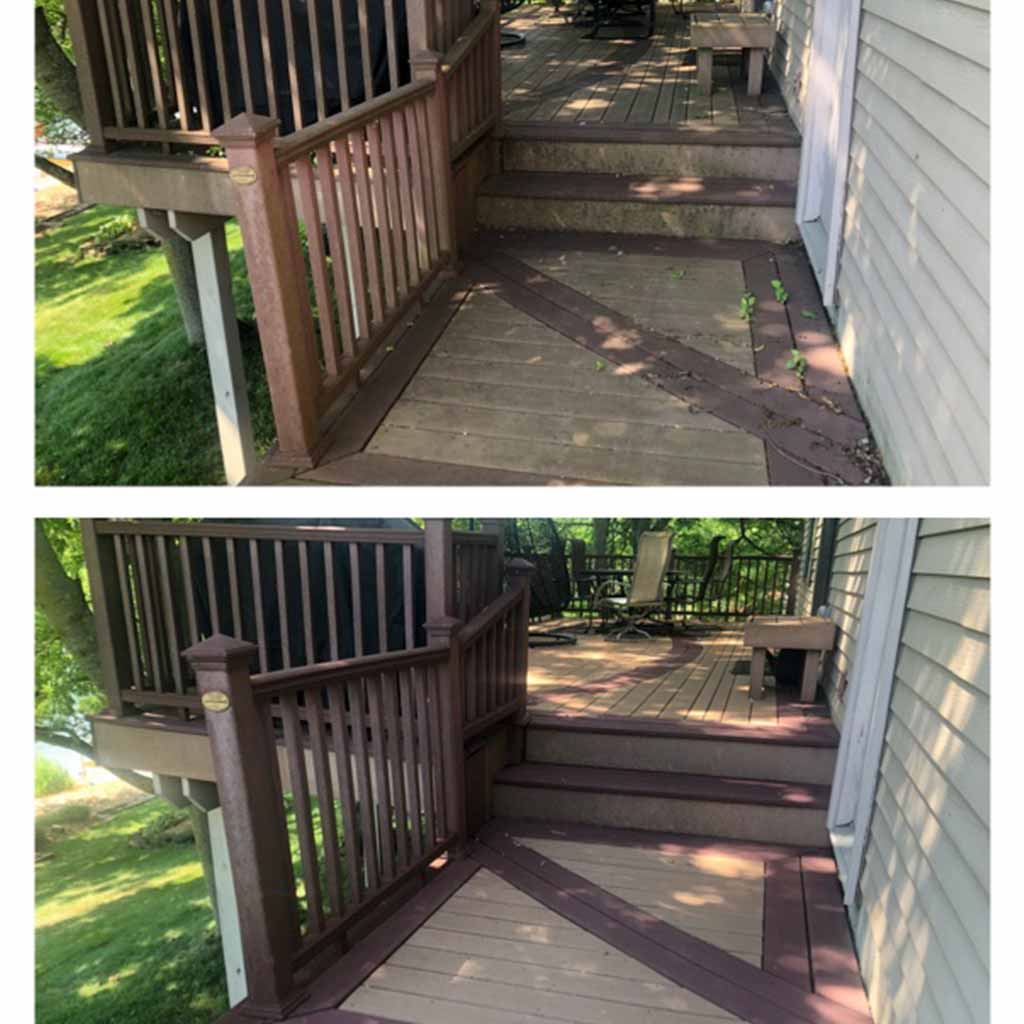 Soft Washing
Soft washing is a low-pressure cleaning process commonly used to safely treat and remove organic matter: mold, mildew, bacteria, algae, fungus, moss, lichens in addition to dirt, grime, and spiderwebs. Soft washing is an alternative to power washing where high pressure can cause damages to some surfaces. We use a sprayer to apply a water-based, biodegradable cleaning solution to kill whatever it is that is on the exterior surface, scrub, and use a low-pressure rinse.